EMERGENCE, Uncertain States, Mille End Art Pavillion, London, 2016.


SLICES OF RED (2016-2017)
photography, installation, book


In the summer of 2015, I visited a flea market in Sofia, Bulgaria and bought two family albums. The images inside were from the 1950s and 1960s, and as I gazed at their inhabitants I discovered that the photographs appeared as if identical to my grandmother's. I began to rip, cut and slice them whilst combining them with the memories of my own family with which I have been raised.

Slices of Red explores Eastern European communism and the realities shaped under the rule in Bulgaria. The series of constructivist collages is accompanied by several short stories inspired by the recollections of my relatives. Through the narration of mundane memories, the shared struggle and everyday repressions of citizens of the People's Republic of Bulgaria, the absurd embedded in the communist normality of the past started to emerge to the surface. I attempted to illustrate the commonality of behaviour and collective belonging of the communist era by recounting the stories from first person's point of view, and using metaphors and visual symbols within the collages.




Vacation, 2016.
Inside of our house, 2016
Books from the library, 2016.
Violin lessons, 2016.

Acceptance, 2017.

Rain, 2016.
Easter, 2016.


The force of our labour, 2017.

New dress, 2017.
The first day of school, 2017.
Woman on a bike, 2017.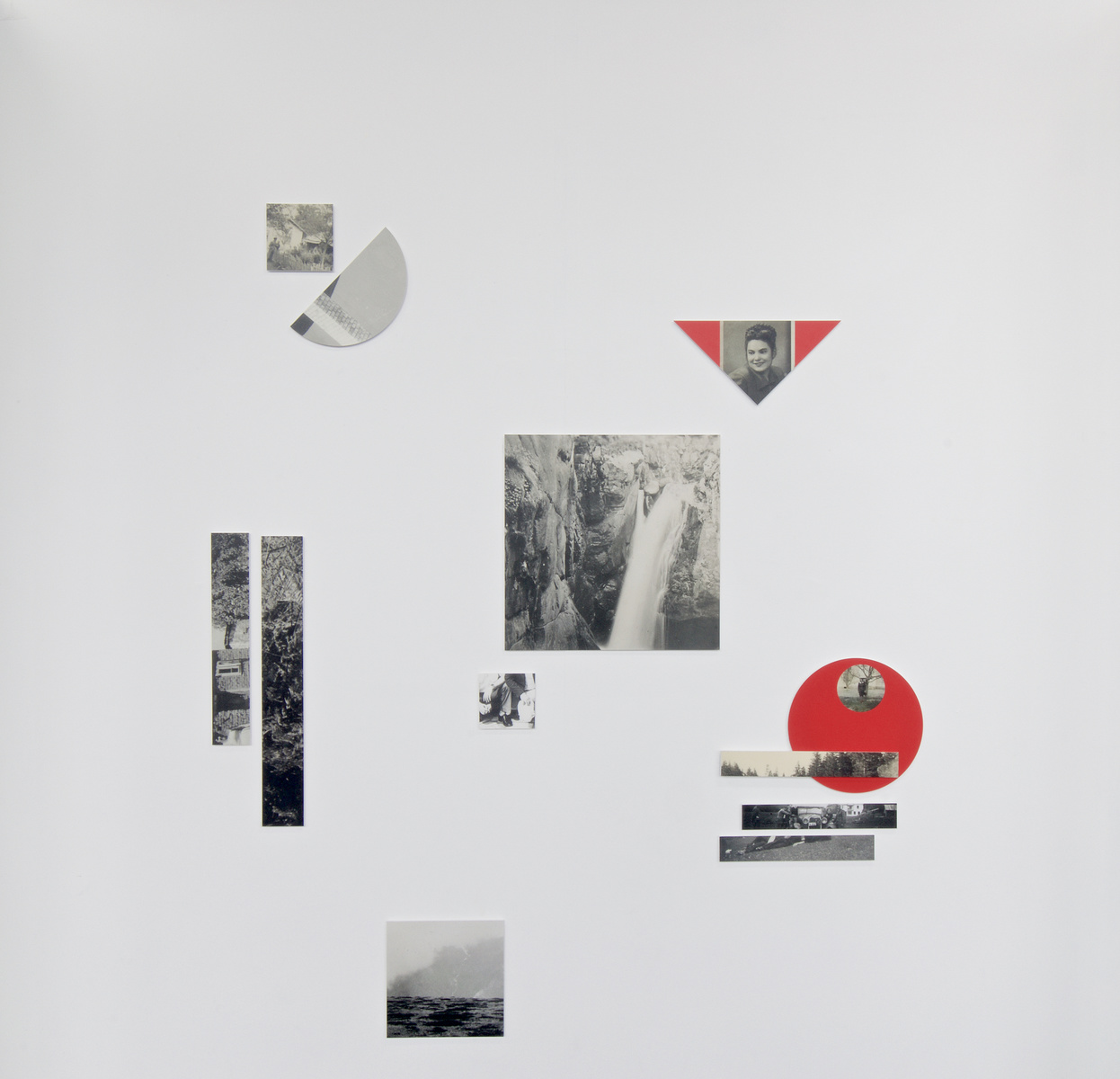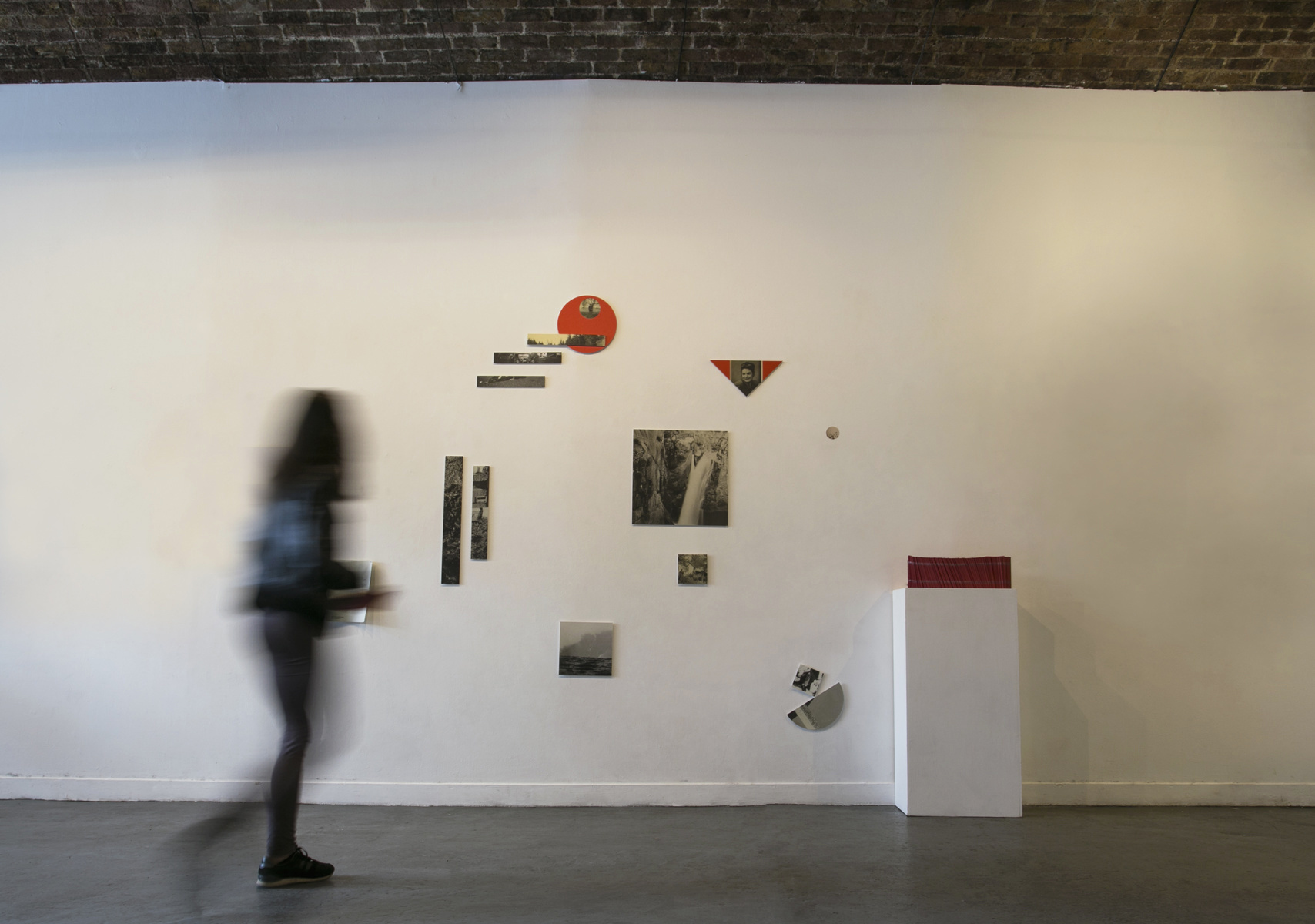 Image 1: NIGHT Plovdiv 2017 in PLOVEDIV gallery, Plovdiv, Bulgaria, 2017. Photography by Sarko Mutafyan. Image 2: Beyond the Camera Pingyao International Photography Festival, Pingyao, Shanxi, China, 2016. Photography by Patrick Campbell.
Image 3: CCI Degree show, University of Portsmouth, 2016. Photography by Russell Squires.
Image 4: Fragments, Sticks Gallery, Gosport, 2017.
Image 5: The Verge, Hoxton Arches, London, 2016.
Image 6: Brighton Photo Fringe Open Solo Shortlisted, St. Peter's Church Brighton, 2016.
Image 7: In Motion, Prototype & Studio Komplekt, Societe General Express Bank, Sofia, 2017.
Image 8: Platform Graduate Award Nominees exhibition, Aspex Gallery, Portsmouth, 2016.



All rights reserved. 2022.