HISTORY IS ALWAYS IN THE MAKING (2021)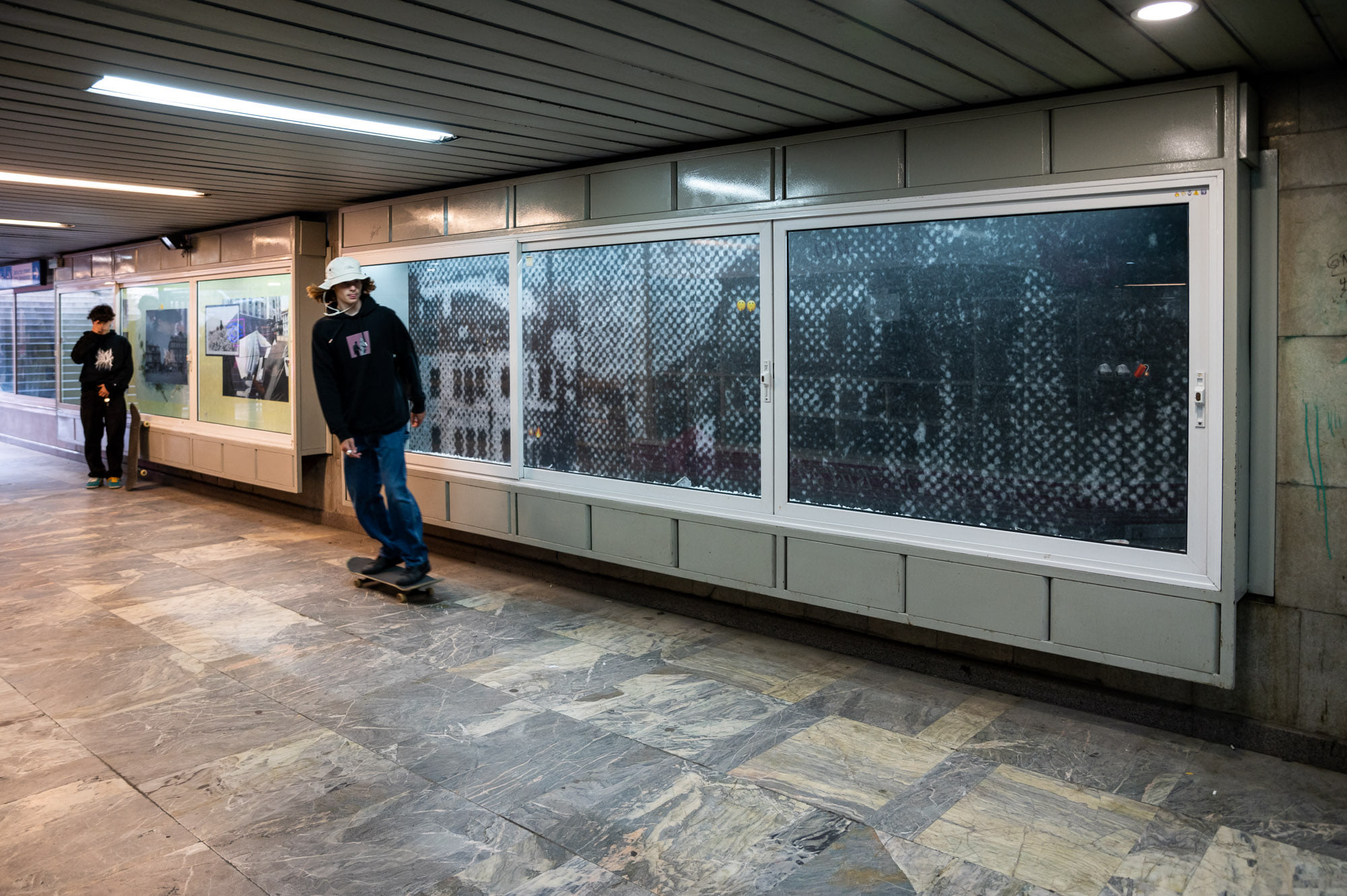 The photographic installation History is always in the making interprets and re-imagines fragments of the distant and immediate past of the Largo underpass site. Through the presentation of the historical narratives intertwined in this location, I enquire into the methods and means used when writing history. The work addresses the ancient Roman settlement Serdica which existed between the 4th and the 6th century here. Alongside Targovska street, part of central 20th century Sofia where numerous businesses, merchants, coffee shops, restaurants, breweries and hotels were situated; and which was destroyed by the WWII bombing. The work moves to the changes erupted by the coup d'état – the construction of enormous buildings in Stalinist architecture, which overlook the capital in present day – initially occupied by the Ministry of Electrification, the Ministry of Heavy Industry and the headquarters of the Bulgarian Communist Party. After the fall of the communist regime in 1989, they housed the Presidency, Council of Ministers and briefly the National Assembly. This site is infused too by the abundant protests taking place across the last 32 years – demanding for a change. Alongside the tourist groups passing through the underpass and laying eyes on Sofia for the very first time, and the citizens of the capital rushing from and to the city centre.

Through the use of archival photographs from the Bulgarian State Archives and the personal archive of Borislav Skotchev, Kosmos and Paralleli magazines, Fatherland Front newspaper, a Bulgarian Guide Book from 1963, pattern designs from official Bulgarian documents, alongside 3D models, fabrications of artefacts and clusters of emojis – I attempt to create a dynamic, fluid historical outline of this complex site.

Since history is constantly being rewritten from different perspectives – literary or military one, at times through a political stance or from a specific geographical area, accounts are not fixed or firm. The need to constantly reconsider the past comes from the continual discoveries of materials, documents and artefacts. Some of which – new to the sight of the historian, while others simply neglected, destroyed or previously censored. The possibility to rethink history stems also from accessibility to materials previously unavailable or reserved in archives. The hand which inscribes the symbols of the past could produce heroes and criminals, utopias and dystopias, right and wrong. But the rewriting could demystify, deconstruct and dismantle authoritarian regimes and form new spaces for suppressed and silenced histories.



Vitrine 1, Largo underpass, Intimacy & Spectacle in the Age of Social Media, Sofia, 2021





Vitrine 2, Largo underpass, Intimacy & Spectacle in the Age of Social Media, Sofia, 2021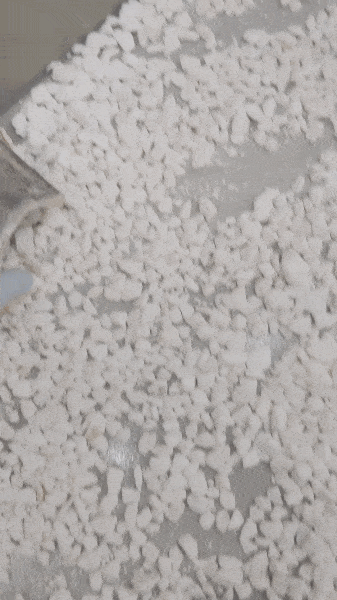 Vitrine 3, Largo underpass, Intimacy & Spectacle in the Age of Social Media, Sofia, 2021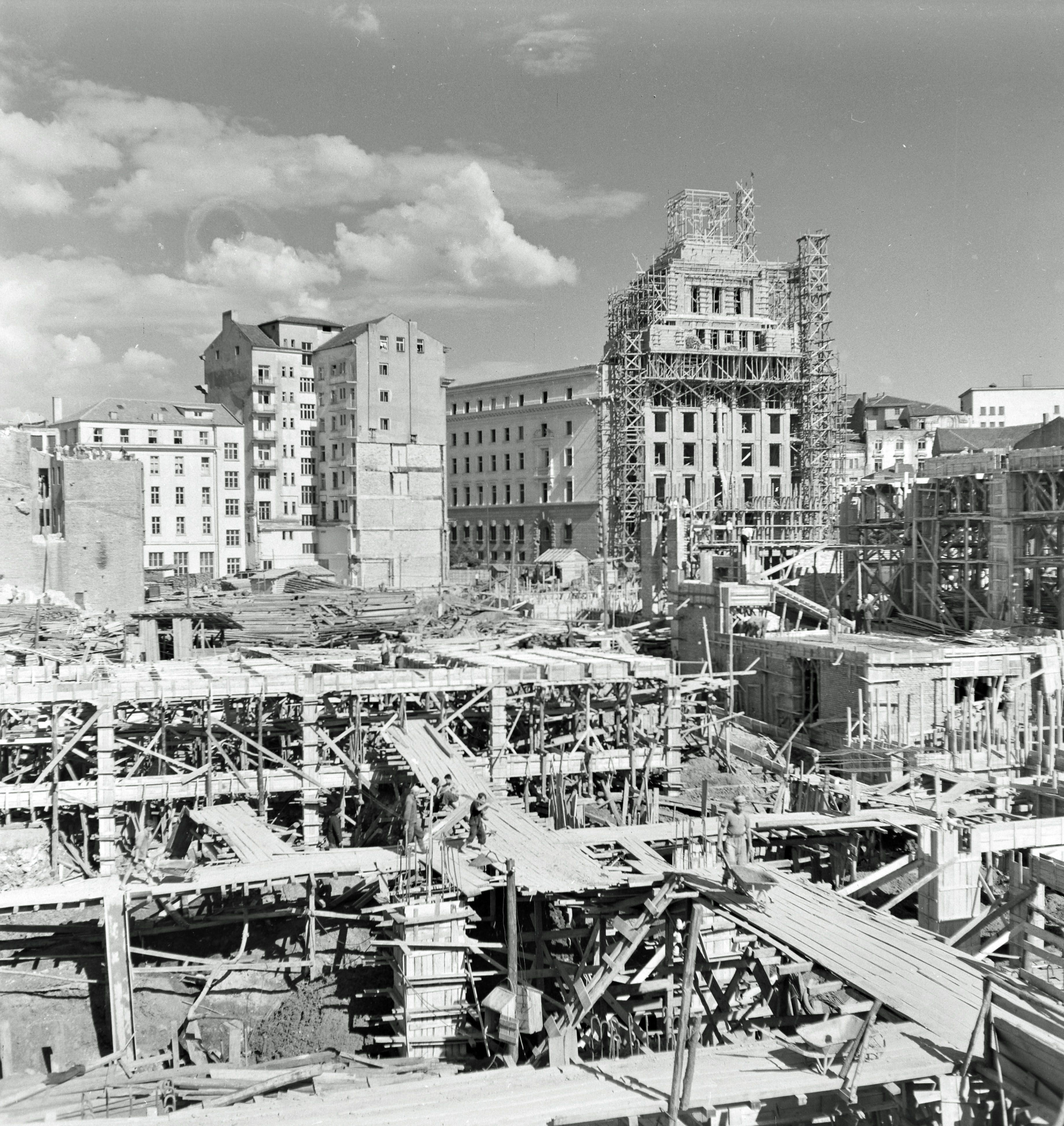 All rights reserved. 2022.