BALKAN MINE (2017-2019)
moving image
duration: 10:06'


Balkan mine is a moving image research piece portraying the shifting layers of history, memory and trauma related to the forced labour camps of the Bulgarian communist regime (1946-89).

The film reveals some of the spaces of terror and violence which are spread across Bulgaria - all lacking signifiers of their past. The landscapes are accompanied by the voices of survivors, families of victims, witnesses, historians and my own.

In the summer of 2017 I conducted and recorded 23 interviews in Belene, Lovech, Sofia, Pancharevo, Plovdiv, Sunny Beach, Pomorie, Gotse Delchev and Kornitsa.

I visited the sites of forced labour camps Lovech, Belene and Bogdanov Dol, and other spaces used for political violence in Sofia, Gotse Delchev, Pernik and Kornitsa.

The multi-layered overlapping sound of Balkan mine aims to show my own experiences through the spaces of trauma, together with the personal and collective encounters of violence. The film constructs a bridge between the past and present of these spaces and narratives, whilst traumatic memory and its history remain fragmented, partial and silent.
Still image from Balkan mine 1.
Still image from Balkan mine 2.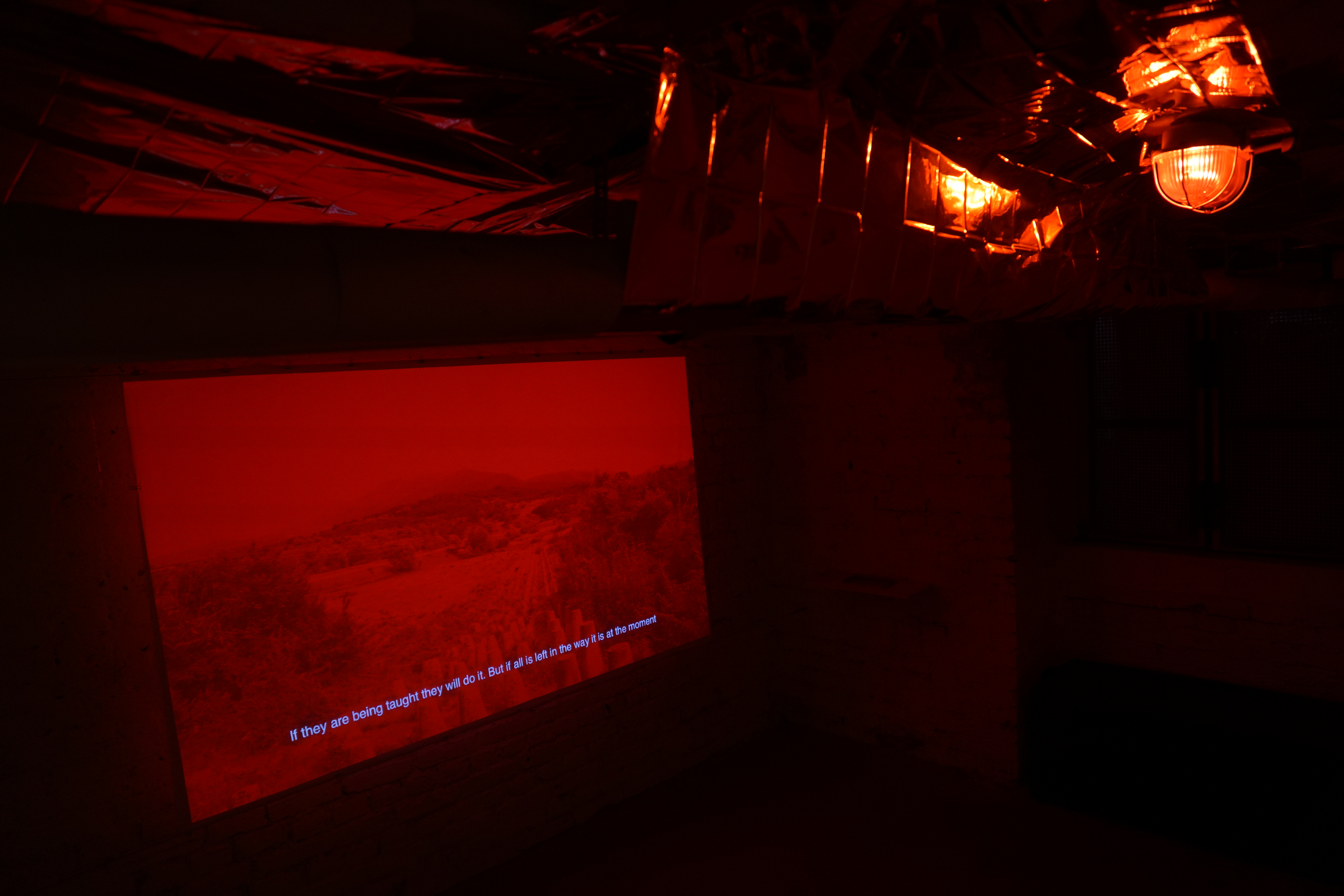 Image 1,2,3: Balkan mine, EEP Berlin Gallery, Berlin, 2019.
All rights reserved. 2022.