A FORENSIC EXAMINATION (2020)

performance, moving image
duration: 13'13



The short film A forensic examination encompasses of a series of pseudo-scientific performances involving objects collected from the sites of island Magaretsa and the former gulag camp Lovech, Bulgaria. Island Magaretsa, adjacent to forced labour camp Belene was used as a "mass grave" for the burrial of deceased inmates (who died as of the terrible conditions or from beatings) as described by many survivors, while in forced labour camp Lovech violence was a critical element within the camp's adminsitrative system. As no forensic teams conducted a search and investigation of these sites after the 1989 when the Berlin Wall fell, I attempt to adopt the role of the forensic scientist.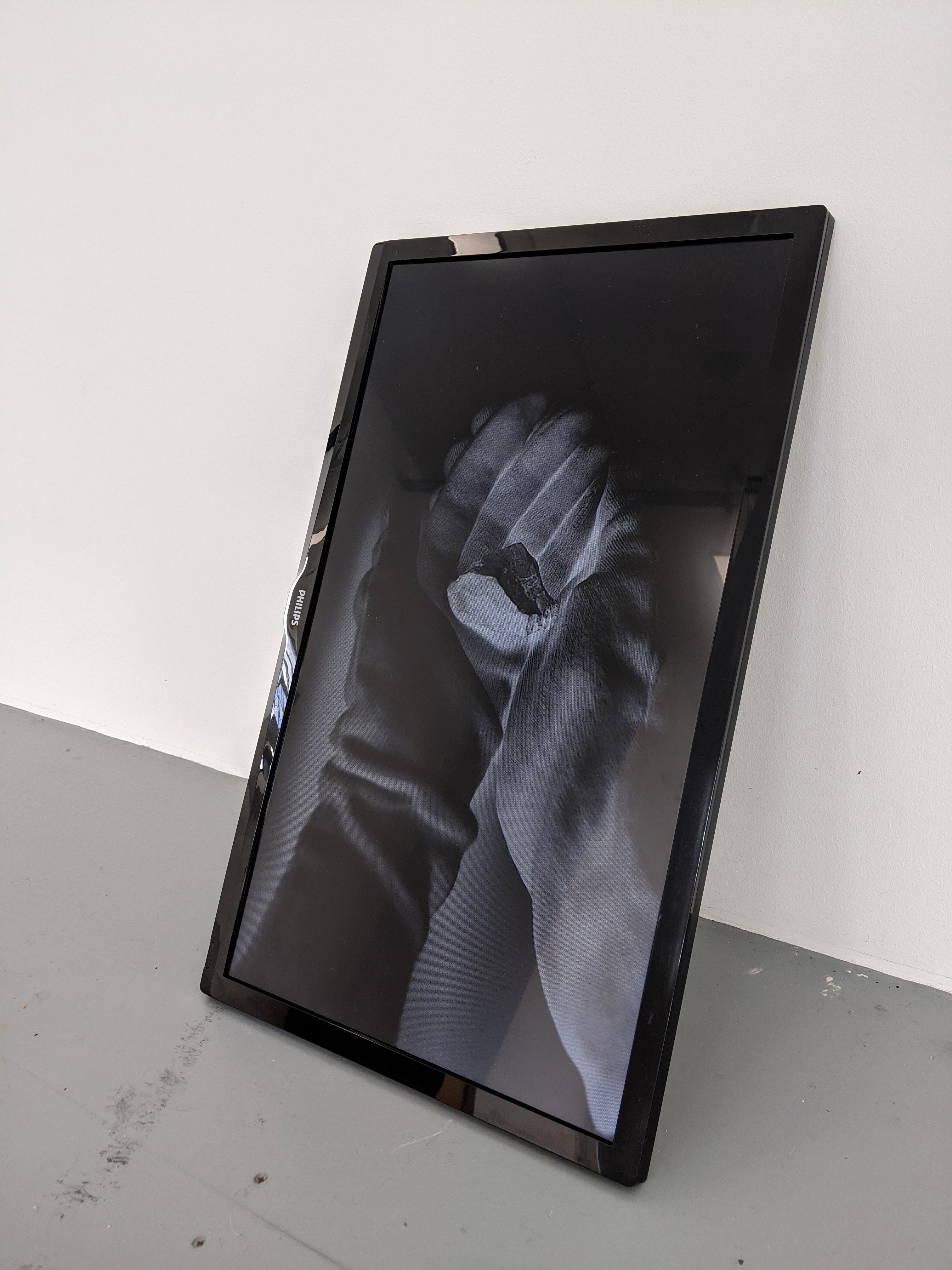 F O R M exhibition at Seen Fifteen Gallery, 2020.

All rights reserved. 2022.